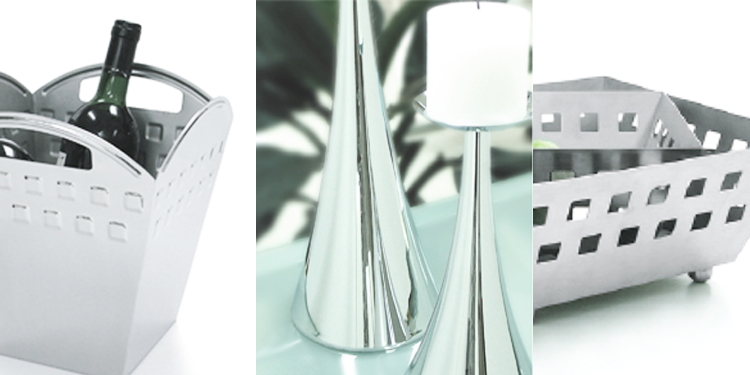 Metalworking solutions according to customer's preference
TAKSANG provides its customers with the entire sheet metal manufacturing process. The service includes designing, component manufacturing and sourcing & surface treatment.The design unit enables customized product manufacturing based on the customer's need or idea. Serial production can then be launched in our own production without delay or additional cost.
ODM Solutions
IDEA is born out of customer's need, which will be specified and reviewed together.  
DESIGN will start with modeling the product based on defined requirements.
PROTOTYPE is manufactured after the design is approved.  
TESTING can be done through our network in case the product requires special testing.
PRODUCTION takes place close to design.
TAKSANG offers the synergistic ability to combine metal stamping processes with deep drawing, spinning, welding, and machining to meet your metal forming requirements. Tooling is custom made to your part specifications. We assist you on custom parts designing, tooling designing, and process designing.
We have used our metal stamping technology for a variety of industries, including aerospace, automotive, plastics, lighting, dairy & household etc.