Stamping & Pressing & Deep Drawing are the tradition methods of metalworking making high quality metal parts with perfect smooth surface.
CNC Spinning (Single & Double Roller) is a new technique to make round-shape parts at a cost effective way & fast sample-making.
Tube Fabrication can enable making tubular stand & fixtures by Tapering, Swaging, Heading & Bending, etc.
4-axis Laser Welding is an advanced technique to make parts with complicated design with perfect & sturdy joint.
Our Factory
With own production plant in Dongguan, Guangdong of China.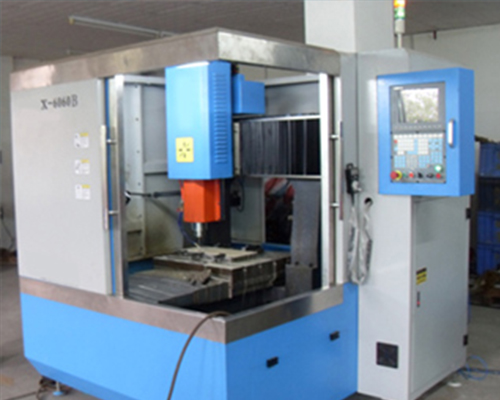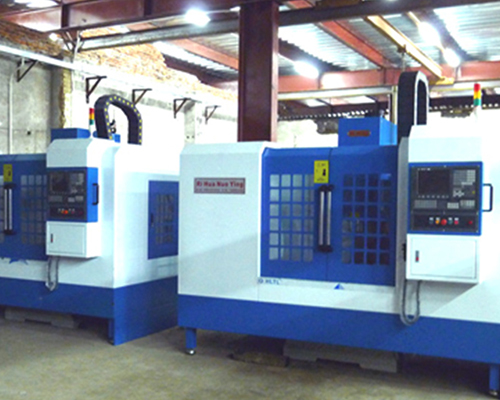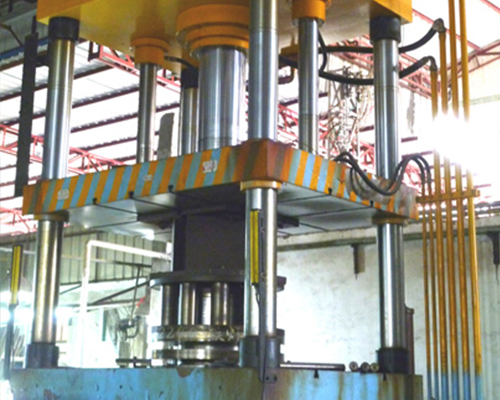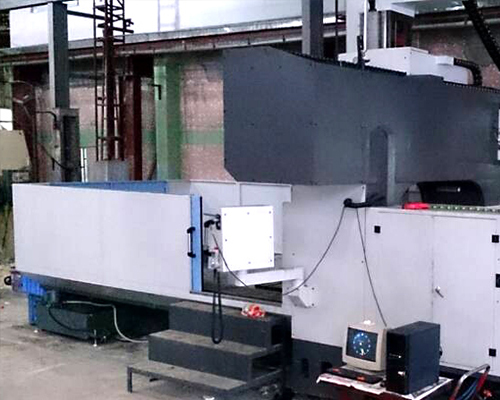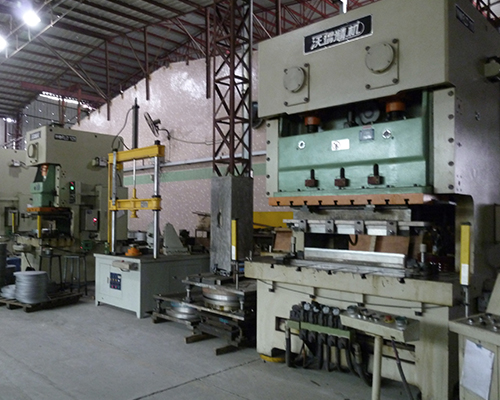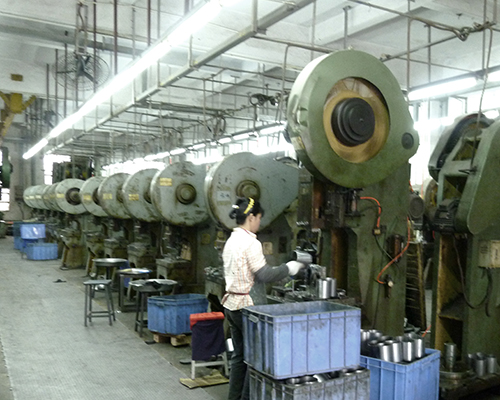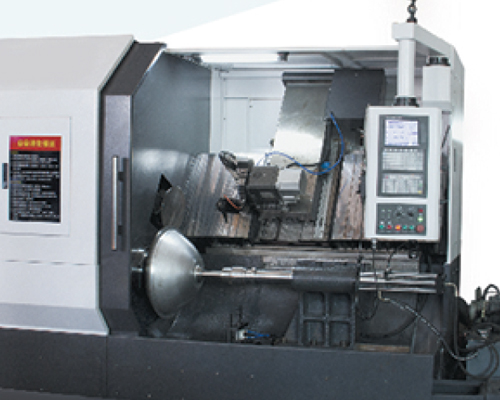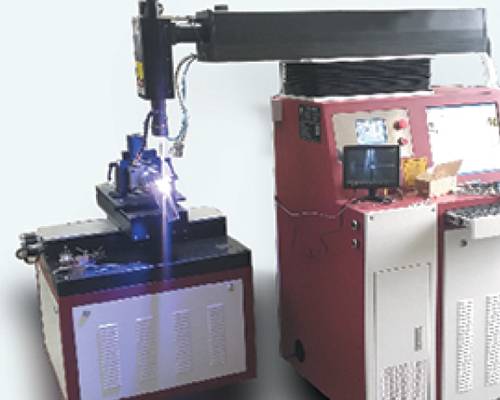 What We MAKE?
Tubular items can be formed by the methods of Tapering, Swaging, Heading & Bending, etc.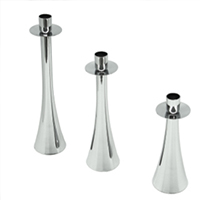 With 600 tons Hydraulic Pressing Machine, a dome-shape part with diameter 700mm can be produced.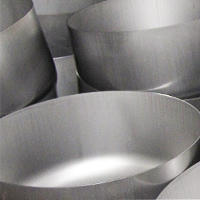 Hydro-forming is a way to make item into ball-shape and the part has smooth surface & easily be mirror polished.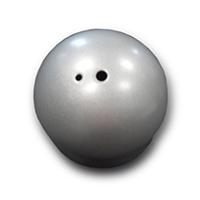 Stamping can allow us to make the parts with irregular shapes.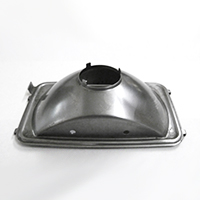 With the use of CNC Spinner, the round-shape parts can be made at lower toolings cost. Some parts with complicated structures may be made without welding.